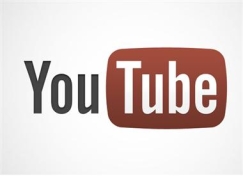 Off late Google has been making design changes to many of its product for better usability and readers' engagement.Most of them are in experimental phase and slowly being rolled out to users world wide.YouTube is no exception.It has undergone a big makeover to make the layout uncluttered.If you are a regular YouTuber I am sure you would have experienced the new design.In the near future, you like it or not ,we all would have to use the new layout.But currently being in experimental phase YouTube provides us option to switch back to old style.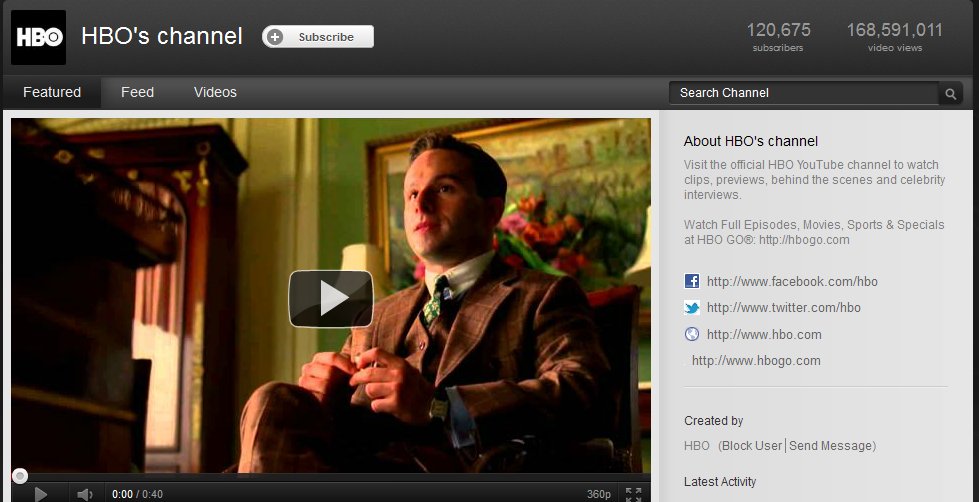 If you are a YouTube Partner you know how important is your channel looks.To get a good subscriber for your channel, design do play an important part.I am sure you would have customized your channel to suit your needs.But because of this new design there are high chances of your customized looks getting messed up.While some might like this makeover others might not be too comfortable with new design.In case you have accidentally moved to latest design or was automatically forced to ,you might prefer to switch back to the older version.Let's see how to do it.
Switching Back to Old YouTube Channel Layout
1.Visit your YouTube Channel.
2.Now click on the Edit Channel button on the top right corner.
3.Click on the Appearance Tab.
4.Click on the button "Switch back to the old channels design"


There you go! You will instantly get back your favorite old YouTube channel layout.