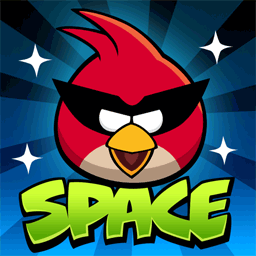 It's tough to stop ourselves from writing about Angry Birds. I am sure everyone should be aware of this awesome addictive game. This game has got a huge fan following worldwide. People just don't seem to get bored of this game. Rovio, the makers of this game constantly come up with new version keeping ourselves occupied with it. After introduction of
Angry Birds on Facebook
they released Angry Birds Space which is the latest version of this game. This new version is based on the idea of "
zero gravity
" which lets you experience jaw dropping game-play ranging from slow-motion puzzles to lightspeed destruction.
If you noticed one thing that is common across all the releases of these games is that Android version comes for Free(with Ads) where as Desktop version is always priced. This PC version is priced at $5.95. Only demo version comes for free.
If you are not ready to spare bucks your instant alternative could be to go in search of torrents to download free patched version which could have been uploaded by some unknown. Doing so can certainly put yourself in great risk of exposing yourself to virus and worms or backdoors! Why risk yourself when you can actually play Angry Birds Space on your PC for free the genuine way. You always don't know what's in-store for you within the exe which is downloaded from an unknown source. Hence it is advisable to go with the below option which is risk free.
Play Angry Birds Space Full Version on your PC for Free with BlueStacks
1. We recently saw how to play Android games on Windows PC where we mentioned that emulators were not capable of playing Apps that use ARM native code. But the latest Beta version of BlueStacks supports ARM! This lets you try almost any Android app on your PC.
Download BlueStacks App Player Offline Installer and install it.
2. Open the app player and enter Angry Birds Space in the search box and click find.
3. From the list below select the game. Your download will start automatically, wait till it completes.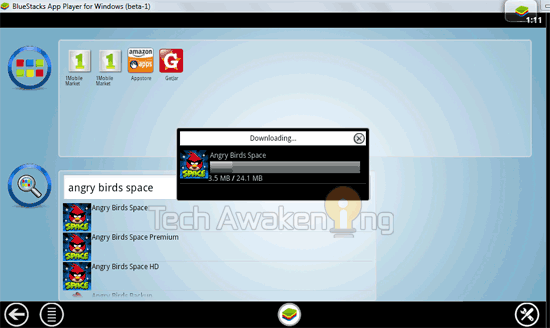 4. Now start the game by clicking the game icon available under My Apps on the top.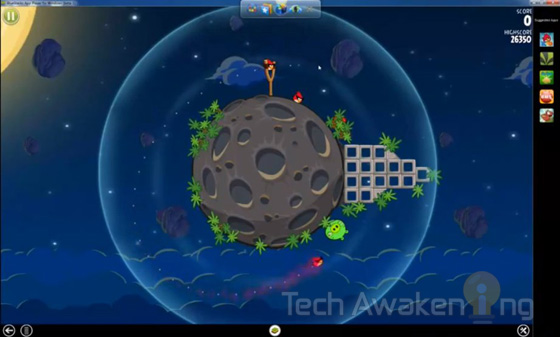 Note: To play the game you do need a high end graphics card. If you are unable to play the game update your graphics drivers from your manufacturer's website.
So, start playing Angry Birds Space full version on PC for free the legal and genuine way. Hope you liked it!