Vimeo is one of the top video sharing websites after YouTube attracting millions of users worldwide. It's a site I turn to when I wish to see some tutorials or a product demo.
Many filmmakers, celebrities and lot of startups seem to prefer using Vimeo to promote their products.
Lets get straight into the topic about the issue I was facing in Vimeo site. For a while I have been having this problem of videos on Vimeo being unplayable when using Firefox browser [Browser version: 24.0; OS: Windows XP].
But the very same videos plays flawlessly on other browsers. When using Firefox all I see is the first frame of the video without any player controls thus making it impossible to play. Even embedded Vimeo videos don't seem to play on Firefox.
Simple search on the web shows that I am not the only one who is facing such a problem. Many people seem to have raised this concern on official Vimeo forums. Here are some suggestions given by the staffs.
1. Disabling add-ons and starting Firefox browser in safe mode.
2. Clearing all cookies and restarting the browser.
None of the above suggestions helped me fix the problem, I even tried via private browsing. So if you are in the same situation go ahead and read on.
Why Vimeo Videos Does Not Play on Firefox?
Some Insights:
In Chrome, Vimeo serves video via HTML5 instead of using Flash but in Firefox it is served using Flash since H.264 video format is not supported in it currently.
Firefox since version 3 started using an approach to isolate certain plugins from the browser process so that crashing of those plugin will not impact the entire process. It's called out-of-process plugins(OOPP) crash protection.
In our case the culprit seems to be Real Player plugin. Disabling crash protection of it seems to fix the issue.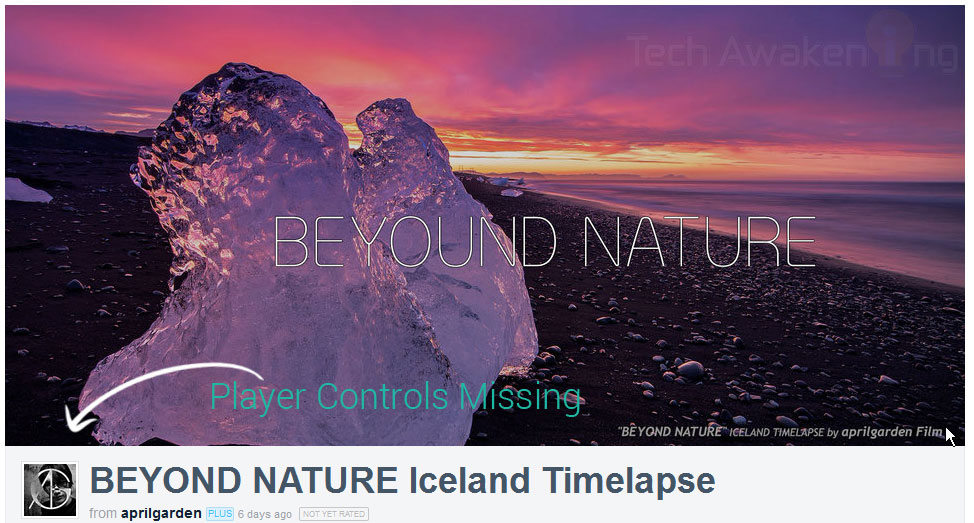 How to Resolve this Problem?
1. Type about:config in address bar and hit enter.
2. Click 'I'll be careful, I promise!' button.
3. Type dom.ipc.plugins.enabled
4. If it's already set to true leave it as it is else double click on it to toggle the value.
5. Now right click, select New->Boolean then in preference name enter dom.ipc.plugins.enabled.nppl3260.dll and click OK then select false as value and press OK again.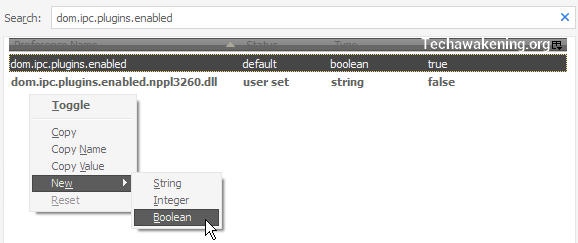 6. Close all windows and restart the browser.
7. Go to the concerned video. You should be seeing all player controls and will be able to play the videos unlike before.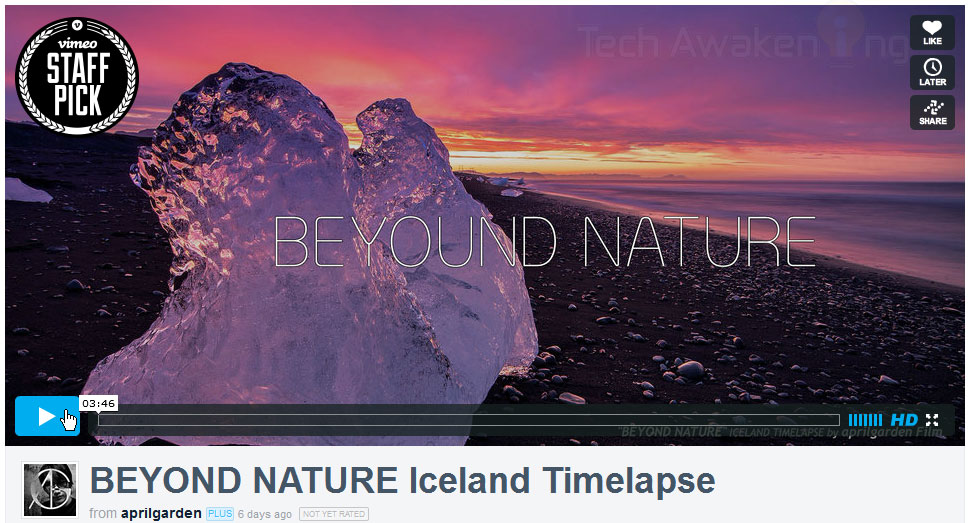 So did the fix work for you? Are you to able to see Vimeo videos again on Firefox? Confused with the instruction or stuck in some step? Please feel free to drop in your queries.
[Hat Tip: JJ333]