TechAwakening.org is a technology blog that has been launched to share and spread valuable knowledge and information that will help people overcome their daily tech obstacles.We aim to deliver quality and unique content that will help in making your digital life smoother and better.It covers topics related to WordPress , Google, Blogging Tips, Useful Softwares, Facebook and How-To articles.Maximum effort is taken to ensure that every detail featured in this site are tried out before being published online.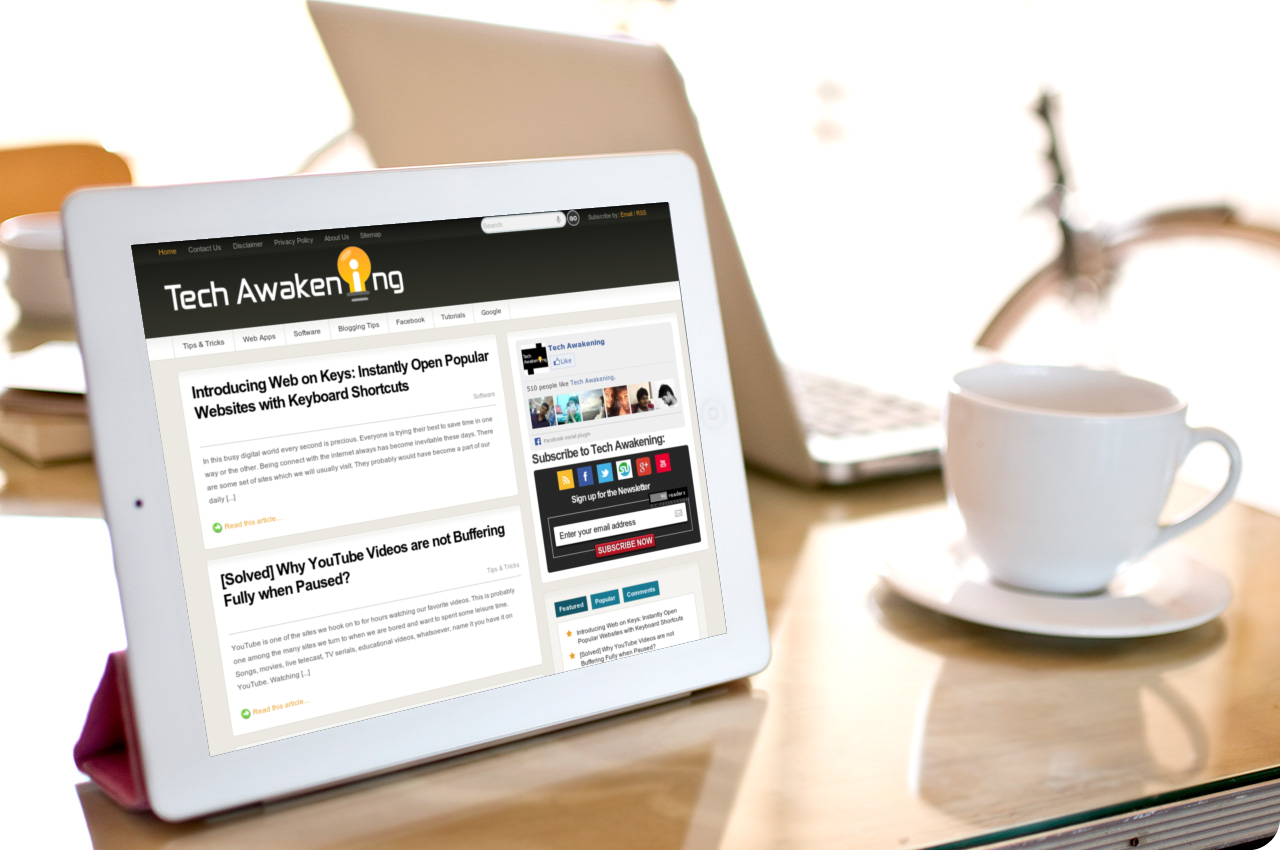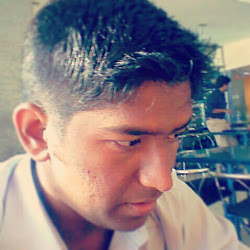 Founder and Author:
Shunmugha Sundaram alias Sham is the author of TechAwakening.org. He is a Software Engineer, Gamer, Open Source Enthusiast and an Animal Lover. A person who believes sharing knowledge is fun and learning never ends. He has been in Blogging since 2006.
Feel free to drop in your queries and suggestions to him.You can contact him at admin[at]techawakening.org or via Contact Form.

Stay connected with TechAwakening.org:
Subscribe to our Newsletter:
Get Free Email Updates

Thanks for stopping by.Feel free to contact us anytime.Most of all it's you people who form the backbone of this site.It will be our pleasure to help you!