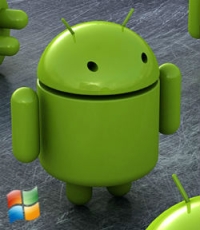 In this article we will be seeing how you can play your favorite Android games on your computer. Android has been capturing the Smartphone market expanding its boundaries way beyond its competitors. Out of many features of Android that attract users, App plays a key role among them. App and Games available in Google Play can turn your phone to an entertaining and highly productive device. Consider a situation you might not own an Android mobile but want to try an awesome game that you played on your friend's mobile. Or you wanted to test apps before installing it on your device? Or is your child always playing games on mobile for hours together draining the battery? Will it not be better if he is able to play his favorite Android games on PC giving mobile a break?
Playing games on computer does gives you many advantages when compared to playing it on your phone. You get to have a wide screen compared to small screen, more interactive and easy way to play the games via the keyboard instead of touch pads.
How to Play Your Android Games on Windows PC?
Emulators are the answer to this query. Let's see some Emulators that lets you use, play Android games and apps on your computer.
1. Bluestacks: This application helps you run games/apps on your Windows PC and Tablets too. Once installed, it gives you some default games which you can try. If you want to try some game which is not featured then you can use Cloud Connect feature provided by this application which lets you sync the apps from your phone or tablet with the BlueStacks installed on your computer. To use this feature you have to install BlueStacks Cloud Connect on your Android mobile. Once synced, apps can be installed from the cloud. This is our personal pick because of its features and most importantly it comes for free!
– Download: BlueStacks App Player [Alpha Version]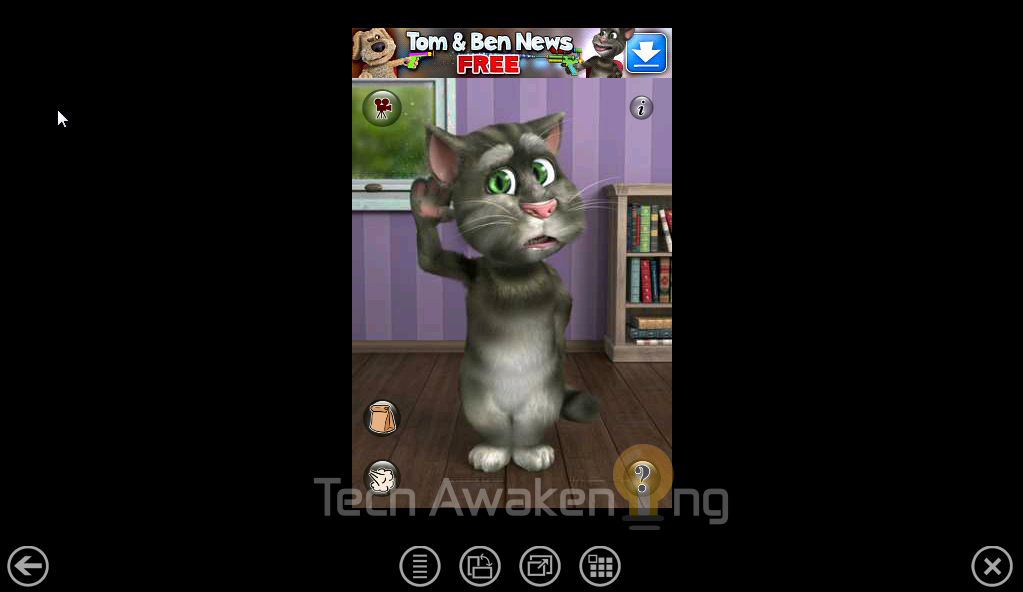 2. YouWave: This emulator works on Windows XP/Vista/7. Similar to Bluestacks it provides some default games like OpenSudoku when installed. It allows you to download apps from Amazon Appstore, AndAppStore and Appoke. It has features like Dynamic rotating, saving games and supports multi-player online gaming too. Fully functional 7-day trial version is Free of cost.
– Download: YouWave
Bonus Tip: You can extend your YouWave trial version by setting your system time backwards. So there is no need to buy Activation Key.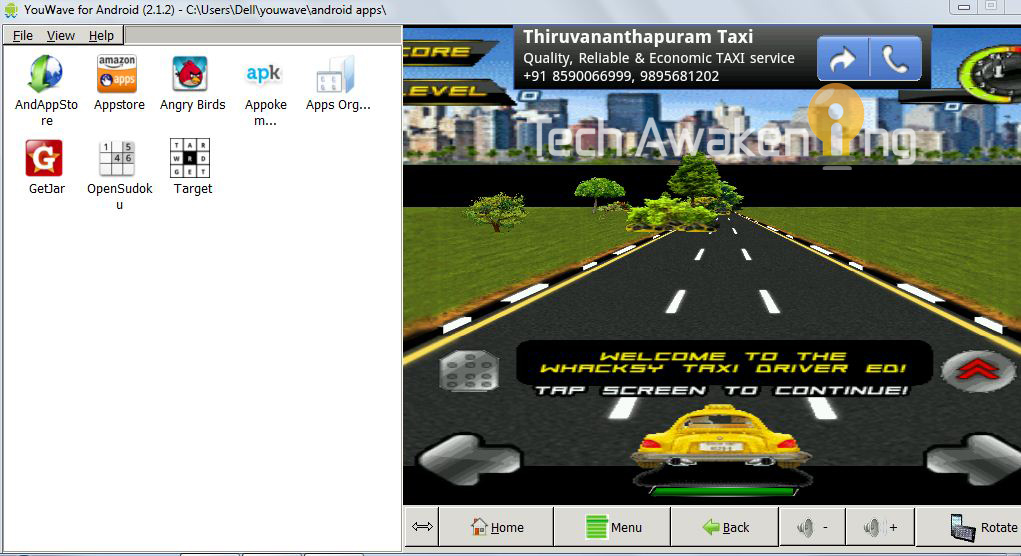 Note: Apps that use ARM native code might not work.
[Update: 22-12-2013]
3. Genymotion: This one has truly impressed us. Looks like the best alternative to Bluestacks. Light weight and super fast to use. Have impressive features which users/developers will relish.
Features:
– Drag and drop app installation.
– Testing apps/games on big screens like TV.
– Sensor support.
– OpenGL Support.
– Register and download Genymotion free version for personal use. If you have any queries in installation process feel free to ask.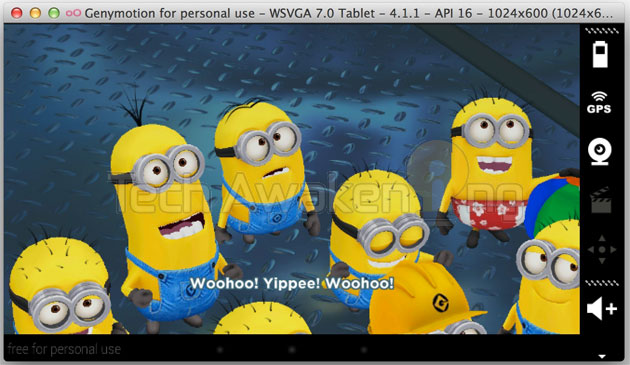 4. Windroy: Easy to use, one click installable emulator. It directly runs on Windows architecture hence considerably faster. Supports 3D based games.
– Download Windroy. You can install apps by going to installation directory and placing .apk files in Windroy\windroy_root\data\app folder.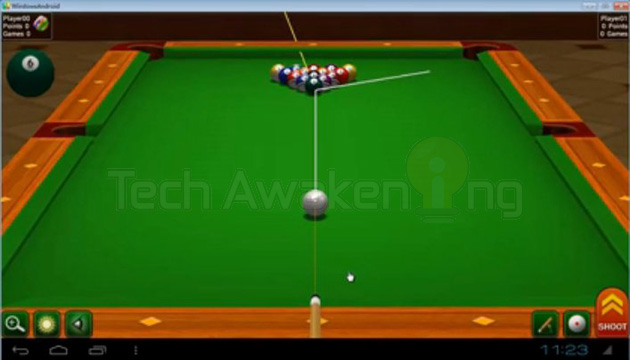 5. Manymo: This emulator is bit different from the rest. Unlike the others which are desktop based apps this one is browsed based. Yes, an Android emulator on your favorite browser. You can upload apps and test them online. Since its browser based lags are noticeable.
Features:
– Test apps online without the need of any installation.
– Embedded apps on websites.
– Test your games on various devices on the fly.
– Sign up for Manymo trail account and upload your apps.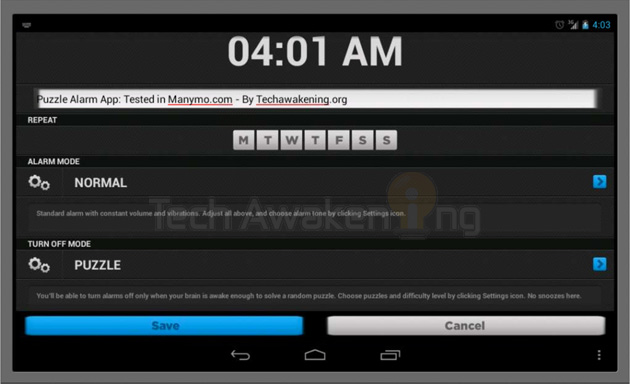 Now on not having Android mobile should not stop you from playing your favorite games! Emulators are there to save the day for you. Know any other tools that lets you run Android games on your PC? Do share it with us. Because sharing is caring 🙂
You might also like: How to Save Web Pages, Videos and Send it to Android Devices