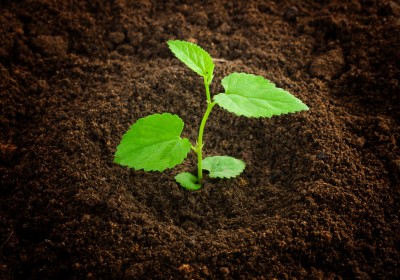 On this special,beautiful and blessed first day of the bright new year 2012, we are really happy to announce the launch of TechAwakening.org. Everyday we wake up with the hope that the day should be prosperous, fun filled and also with a small thought to help others sharing something that we have. TechAwakening.org has also been begun with all the same hopes and wishes to share the knowledge and to spread the fun we come across. As the famous saying goes "A journey of a thousand miles begins with a single step!" TechAwakening is keeping its first step to share the knowledge and fun with you all, our beloved readers. With the support of all you people,family,friends in and out of the blogsphere, we are sure that we would be able to provide you a perfect destination that everyone of you would love to visit, enjoy, share and be a beneficiary.
What do we cover?
We will be primarily covering WordPress, Google, Blogging Tips, Useful Softwares, Facebook and How-To articles.We assure you that we will strive to bring to you, unique and useful articles that will make your digital life even better.Get to know more about us here.
Do subscribe for all our latest updates to knock on your mailboxes every time we wake up with new information.Feel free to contact us through e-mail/comments to share your suggestions and opinions that will help us serve you better.
Subscription Options:
Stay Connected via Social Media:




We once again would like to extend a very warm welcome to everyone of you to our site.We wish you all a happy stay here and a very happy new year ahead.!